Competitive Prices

We are able to provide products that are both affordable and of exceptional quality.

Quality Assurance

We use only the highest-quality materials so that every product we offer meets our rigorous standards.

Customer Satisfaction

Our dedicated team is always here to assist you with any questions or concerns you may have.

Fast Delivery

We work with trusted shipping partners to ensure that your orders arrive on time and in excellent condition
Our deli containers are the perfect for your food storage needs. Made with durable materials and designed with leak-proof seals, our deli containers are ideal for storing and transporting soups, salads, sandwiches, and more. There are a variety of sizes to choose from.
Made with high-quality materials and featuring leak-proof seals, our food containers are perfect for storing and transporting your favorite meals. From salads to sandwiches to leftovers, our containers come in a variety of shapes and sizes to suit your needs.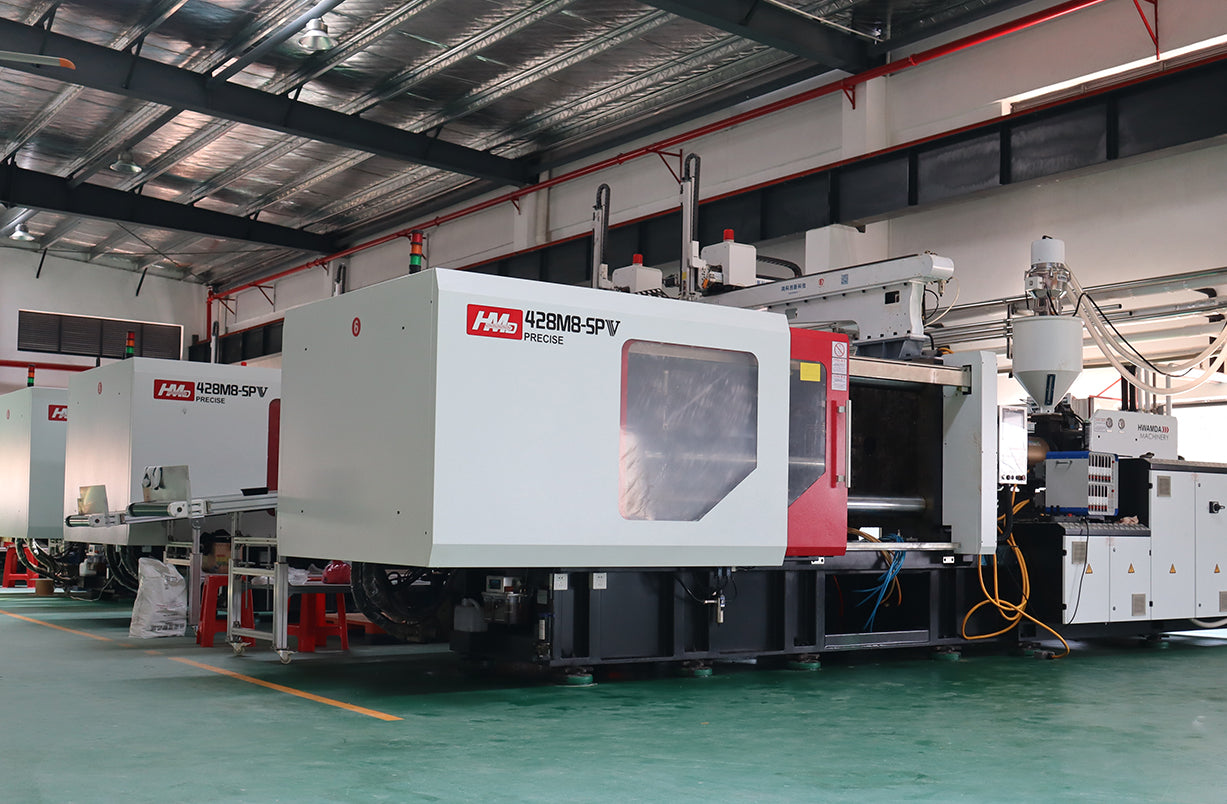 Our Story
Our company was founded with a mission to provide high-quality, durable products for our customers. We recognized a need for reliable and affordable products that could meet the demands of everyday life without sacrificing the quality.
We take pride in supporting local businesses and communities. Our values of quality, affordability, and sustainability are reflected in everything we do, from our manufacturing processes to our customer service.